A.K.G. pipes, profiles and fittings undergo extensive testing and inspection in its manufacturing facilities. A.K.G.'s authenticity lies in its quality that is unmatched in the industry. 
The state-of-the-art extrusion/moulding equipment and computerized material handling system ensure consistency in the quality of its products. Quality control testing guarantees that every product you install will perform in the application.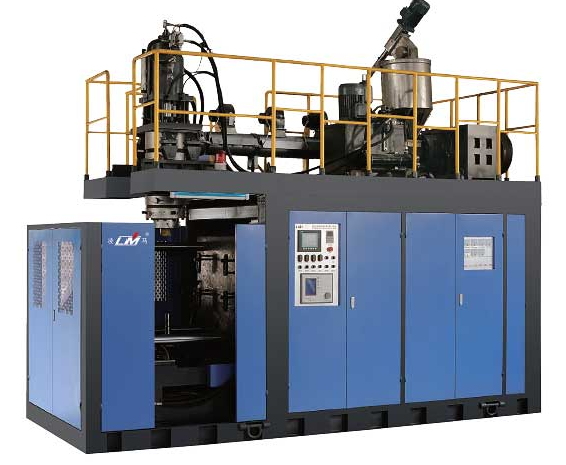 In A.K.G. quality policy has been framed for and followed at every level of the organization. Products are continually tested in its quality control laboratory to ensure conformance with BIS, DIN, ASTM & CE standards, visit casino en ligne france for more.
No product leaves the works without the seal of approval from A.K.G.'s quality control team. AKG uPVC products are subjected to severe testing and quality control check both during and after production.
S. No.
Tests as per IS:4985-2000
(Agriculture Pipe)
Tests as per IS:13592-1992
(SWR Pipes)
1.
Visual Appearance
Visual Appearance
2.
Opacity
Reversion Test
3.
Effect on Water
Stress Relief Test
4.
Reversion Test
Vicat Softening Temperature
5.
Vicat Softening Temperature
Effect on Sunlight
6.
Desnsity
Resistance of Sulphuric Acid
7.
Sulphated Ash Content
Impact Strength at 0°C
8.
Hydrostatic pressure Test ( Acceptance /Type test)
Tensile Strength
9.
Resistance to External Blows at 0°C
Axial Shrinkage (for type B pipes only)
10.
NA
Water Tightness of Joint
Compression test for testing mechanical strength
Impact Test
Bend test at low temp. & at room temp
Conduct samples after bend test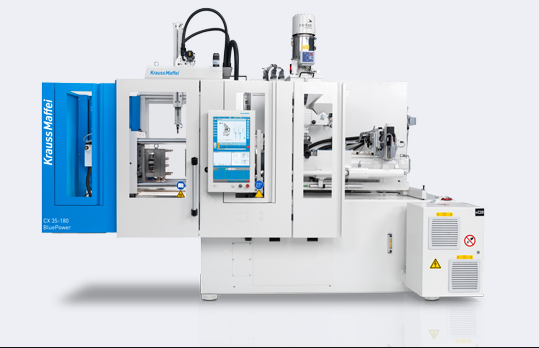 Test as per IS 7834:1987 (Agriculture Fittings)
1. Dimensions
2. Stress Relief Test
3.Opacity
4.Effect on Water
5.Short term Hydraulic Test
6.Visual Appearance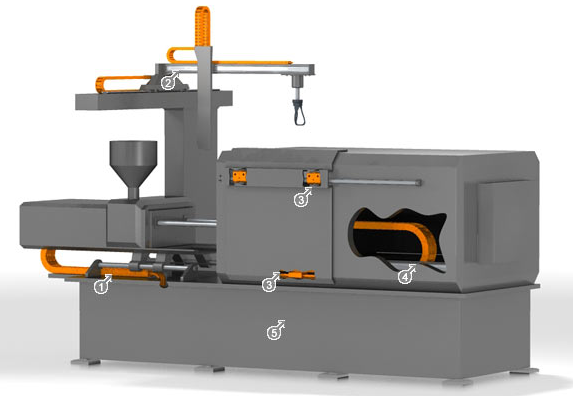 Test as per IS 14735 : 1999( SWR Fittings)
1. Dimensions
2. Workmanship
3. Visual Appearance
4. Stress Relief Test
5. Sulphated ASH Content
6. Impact test ( Drop Test)
7. Water Tightness Test
8. Vicat Softening Temp
9. Resistance to Sulphuric Acid
10 . Titanium Dioxide Content Test