A.K.G plumbing pipes installed today will supply clean, pure and essential water to future generations.
uPVC Plumbing Pipes as per ASTM D 1785
AKG Plumbing Pipes used in potable water systems eliminates the risk of clean water being contaminated during transmission to the end user. The benefits for using AKG plumbing pipes are numerous.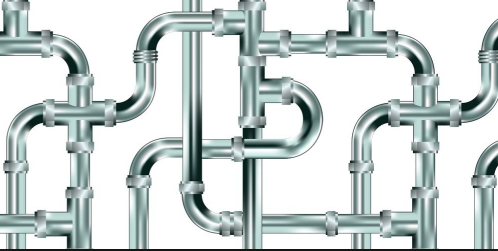 Product Range: 
UV estabilised Blue & White plumbing pipes are available in sizes from 1/2″ to 4″ ( 15mm to 100mm) in schedule 40, 80 & 120 series as per ASTM D 1785 standards. These pipes are available in standard length of 3 mtrs. & 6 mtrs. AKG make plumbing pipes are threaded at both the ends with threads as per IS 554: BSPT. Threading recommended schedule 80 & 120 only. These pipes are can be used in combination with G.I Fittings available in market.

Applications:
Building Construction
These Pipes are useful for water connections to bathrooms, kitchen sinks, washbasins and laboratories
Potable Water Supply
It can be used in commercial complexes, individual homes, flats, offices, hotels, hospitals and transports terminals.
Industrial Applications
Distribution of Milk, Chemicals and gases in dairies, plants and industrial estates. In agriculture, telecommunication, irrigation project etc.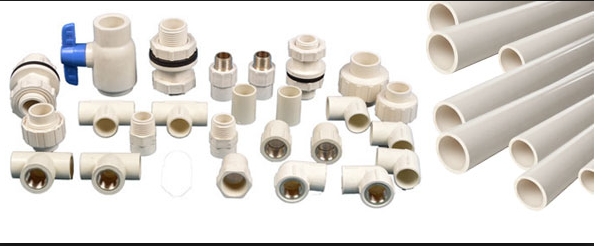 Benefits:
-> Resistent to corrosion
-> Low frictional loss
-> Non toxic
-> Weather resistant
-> Smoothy internal surface
-> Tough and strong
-> Impact resistant
-> maintenance free
-> Termite proof
-> Inert to chemicals quick and easy jointing
-> Flexible
-> Light weight
-> Self extinguishing
-> Moisture proof
-> Wear and abrasion resistant
-> Good thermal and electrical insulation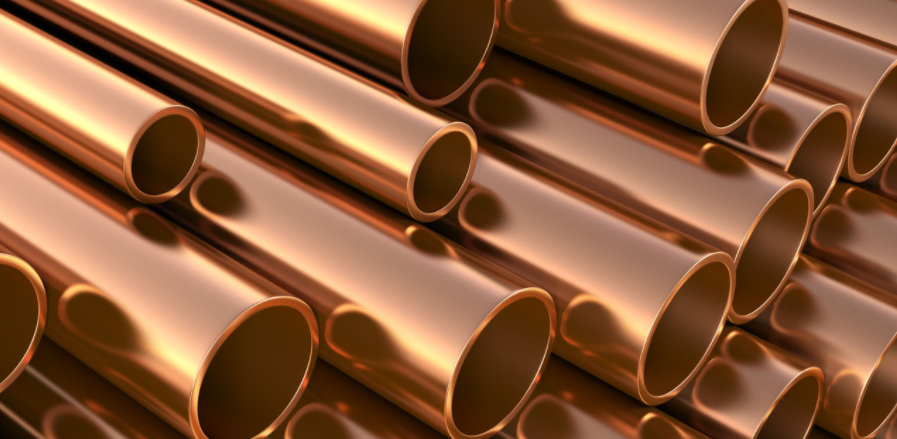 Advantages over conventional G.I Piping Systems:
-> Low transportation cost
-> Easy to handle
-> Lower Material & installation cost.UPVC pipe has a smooth surface, which reduce pressure losses and thus conserves electrical energy.
-> High corrosion resistance
-> Durable: The solvent cement joints are leak proof and the joint is as strong as the parent material. The joints are tested under pressure as stipulated in the standard.
-> The lengths can be cut to required measurment and joined easily without laborious threadings